Mike Edwards, our PPL-M Instructor & Eurostar 3-axis microlight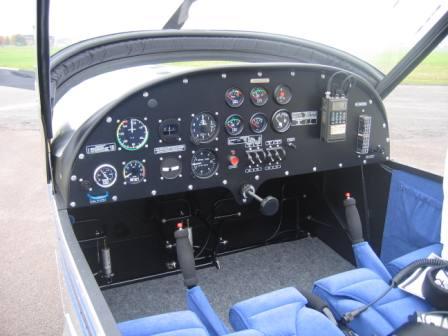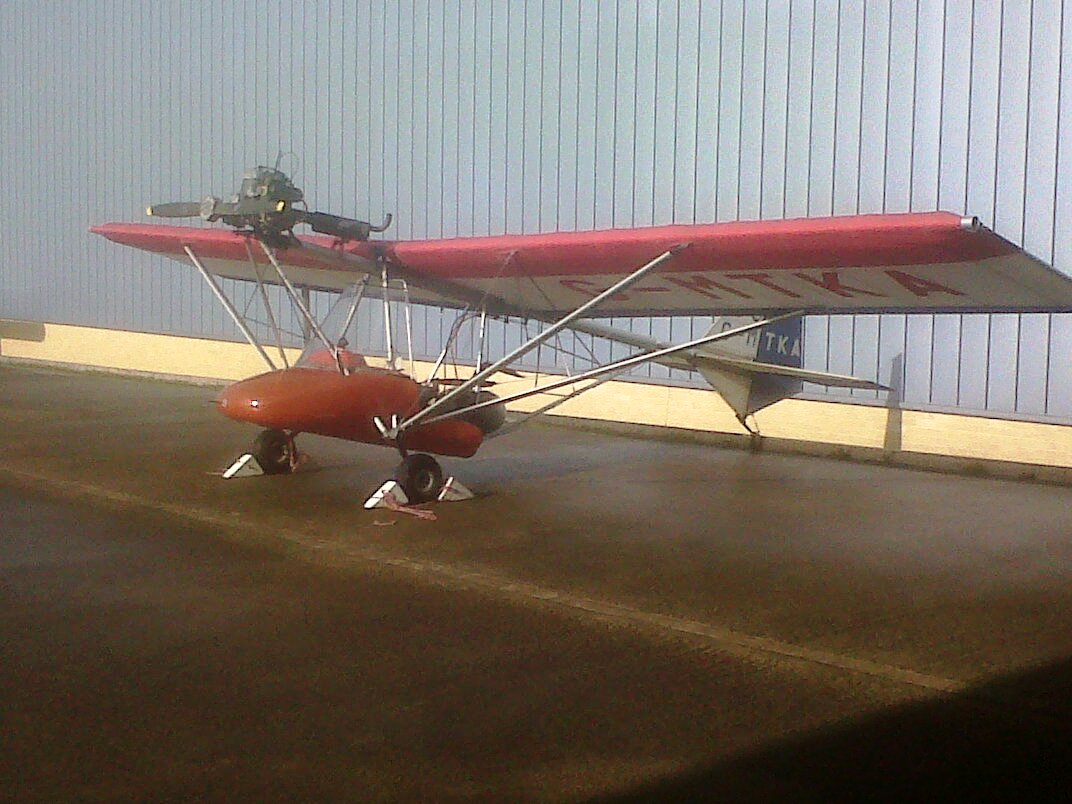 Our Thruster TST Basic tailwheel trainer
We fly from
Height (max. 6' 7"), weight (max. 100kg) & age (min.12 yrs) restrictions apply
Microlight Aircraft Training services
Poet Pilot Ltd partners with The Cotswold Aero Club, one of the oldest flying clubs in the United Kingdom, to provide microlight aircraft and training services..
We are catering for a growing number of customers of Cotswold Aero Club at Gloucestershire Airport. We've proved that modern microlight aircraft training activities can exist very comfortably within mixed General Aviation activities, whilst being quiet and environmentally friendly. We train pilots from scratch & we also convert existing pilots onto 3-axis microlight aircraft. Gloucester is a great place to fly from, with stunning scenery all around us - from the Cotswolds to the Forest of Dean & the Severn & Wye valleys.
Poet Pilot provides ground and air training for the NPPL-M licence, primarily via Cotswold Aero Club - though we are able to provide instruction flights and ground-based tuition independently to microlight pilots in the Gloucestershire-Herefordshire-Worcestershire area. We also have close links with the Severn Valley Microlight Club.
If you're a PPL-M holder, please contact us if you need your (1 hr.) "currency" flights to maintain your certificate of competence for the NPPL-M.
TRIAL LESSONS !
Experience the adventure!
Take the controls!
Take that first flight & see how YOU could learn to fly a microlight over the beautiful Gloucestershire countryside!
Contact us now - Trial lessons start at £65.00 !