Buy the HOOF CD Here !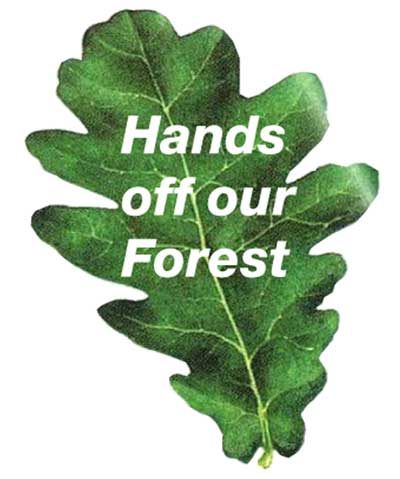 The Poet Pilot Group provides a variety of services to a diverse range of customers.
Poet Pilot (UK) Ltd -
is the parent company of the Poet Pilot Group & provides general business consultancy services..
EAValu8 Ltd - provides best practice mentoring, thought leadership and training in business transformation, planning & architecture.
Poet Pilot Ltd - provides Aviation, avionics, creative arts & tourism/leisure services.

Microlight flying lessons over the beautiful Gloucestershire & Welsh countryside.
Contact us if you are interested in:
* Getting a National Private Pilot Licence (Microlights)
* Renewing Certificates of Experience if already a pilot
* Taking training lessons for tailwheel microlight aircraft
* Undergoing "Ground School" tuition for NPPL(M) exams
or any other microlight queries you may have!
Buy a Gift Voucher to get a taste of microlight flying or for that special surprise gift!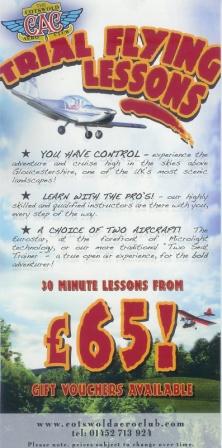 We fly from
Gloucestershire Airport
, UK. Height (max. 6' 7"), weight (max. 100kg) & age (min.12 yrs)restrictions apply